David Stockwell
Evangelistic Association
PROCLAIMING THE GOOD NEWS TO THE NATIONS
"For I am not ashamed of the Gospel, for it is the power of God unto salvation, for everyone who believes." Romans 1:16
Our Mission is to proclaim the Good News of Jesus Christ to the Nations!
Evangelist David Stockwell
---
David is a powerful communicator of the Gospel. A dynamic preacher, harvest evangelist and motivational speaker, David has ministered in crusades, rallies, churches, schools, universities, prisons, sports arenas, and a variety of venues across America and in many nations overseas. As a gifted evangelist since the moment he received Christ at 17 years old, David has reached millions of people around the world with a clear presentation of the Gospel of Jesus Christ.

---
A New Year!
2020 has been a difficult and unusual year. But God is on the Throne of Heaven, and He is still in charge! He is orchestrating circumstances for our good and His glory. Let's move ahead into 2021 with faith, trusting our Heavenly Father with everything that concerns us.

In John 14:1-3 Jesus said, "Let not your heart be troubled; you believe in God, believe also in Me. In My Father's house are many mansions; if it were not so, I would have told you. I go to prepare a place for you. And if I go and prepare a place for you, I will come again and receive you to Myself; that where I am, there you may be also."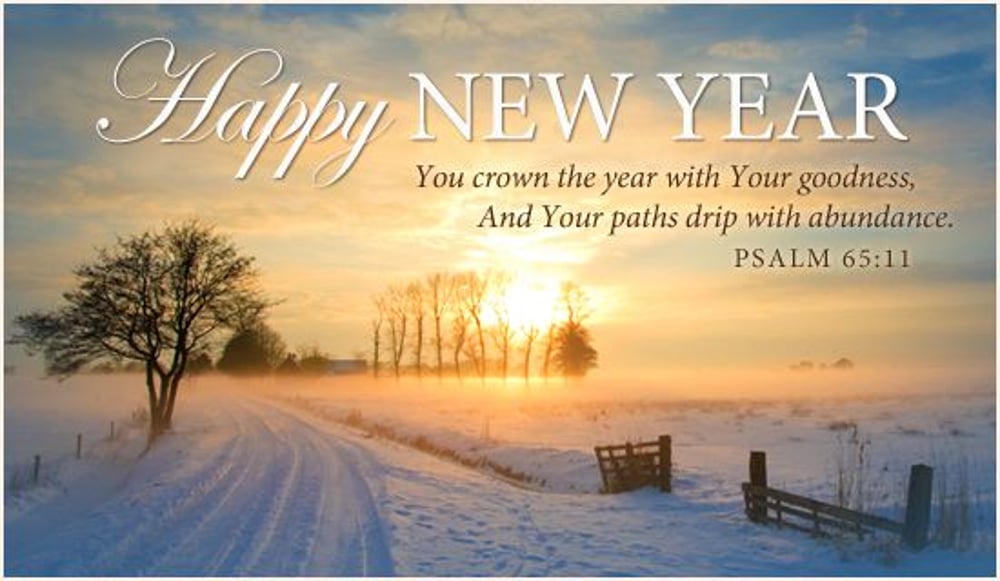 Current Projects ~ School Ministry & Food Pack Outreaches
View our Special Projects & Food Outreaches and NEST Team Ministry Albums, showing our NEST Team Evangelists in action and working with us in the field!

With COVID-19 restrictions handicapping our normal means of proclamation of the Gospel in schools, churches, and public arenas, our NEST (National Evangelist Support Teams) have been reaching hurting people one-on-one with much-needed food parcels and a clear presentation of the Gospel.

Preliminary reports show that more than 40,000 life-saving meals have been distributed to over 4,000 hungry people by our NEST partners in various countries. As Jesus said in Matthew 25:40, "When you have done this to the least of these, you have done it unto Me." Along with the food distribution, as they have proclaimed the life-changing message of Christ, more than 2,000 of these precious souls have called upon Jesus as Lord and Savior!

Also, even with lockdowns across the globe and great challenges, our NEST evangelists in nine countries have already reached over 400,000 people with the Good News of Christ; more than half of these men, women, boys and girls have made public professions of faith in Christ! Pray with us that God will cause His Word to become rooted and grounded in "good soil" in their hearts; pray that God will allow them to be discipled effectively, and to become part of a thriving, Bible-believing, strong local church.

Many of our NEST team evangelists are also planting churches in the areas where the new believers are living. Pray for these mighty men of God! They are serving the Lord so diligently and faithfully. We praise God that we can partner with them to reach the nations with the love of Christ!

If God has you in a position to help,  would you consider making an eternal investment in this ministry that would allow us to reach more people with food and the Gospel?  Following are some specific ways your gifts can help:

1) $100 will provide food for 10 families of 5/10 meals each/500 meals for 50 people.
2) $100 monthly will provide allow us to add one additional NEST evangelist in one country.
3) $500 would enable us to purchase a portable sound system with microphones, cords and chargers that would be used by our NEST evangelists to reach tens of thousands of people with the Good News of Christ over the next few years.

Thank you for your consideration, prayer and support. Click to Donate Now or visit our Ways To Give page for additional giving information.